COVID-19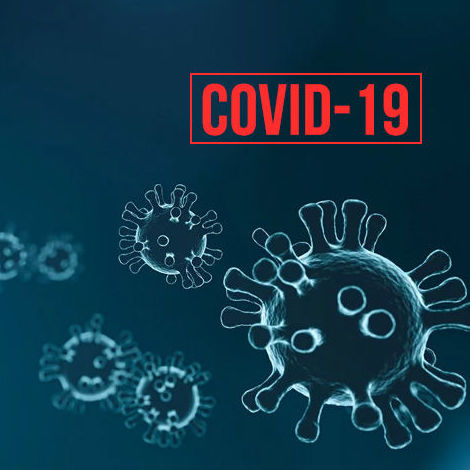 As an agency, we are closely watching the development of COVID-19. We will keep this page updated with basic virus information, local resources, and changes in our agency's protocols as we work to minimize traffic in our physical office space while maintaining the best advocacy services possible.
Please check back periodically for updates. As always, you can reach an Advocate via our 24/7 Help Line at 573-642-4422 if you have any questions or need support. Preparing for a pandemic is a surreal experience, but we are so fortunate to have each other during this difficult time! We are here for you and you are not alone.
OFFICE IS CLOSED
ADVOCACY SERVICES VIA PHONE, TEXT, EMAIL, ZOOM
NO IN-PERSON CONTACT
NO WEEKLY SUPPORT GROUPS
NO CHILDCARE
NO SCHEDULING OF NEW COUNSELING APPOINTMENTS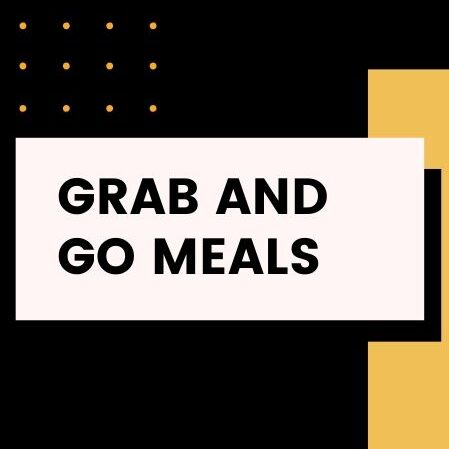 Fulton Public Schools will continue to support our students and families with alternative education methods and Grab and Go food service through May 21, 2020.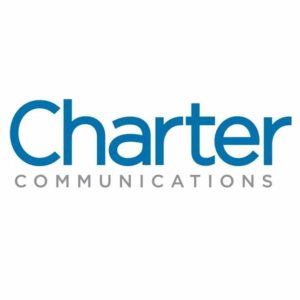 Charter to Offer Free Access to Spectrum Broadband and Wi-Fi For 60 Days For New K-12 and College Student Households and More
Pause A While AA Meeting
2PM Every day
1-425-436-6360 Access Code: 422932#

The 5th Dimension Young People's Group of AA
Monday & Wednesday 8:30 PM (Has actually been happening every day, will update if that continues)
1-415-762-9988 Meeting ID: 687 118 144
OR download the Zoom Meeting app and use the same Meeting ID
*Make sure to mute your call or microphone during someone else's share

YouTube Speaker Tapes
Search AA or NA Speaker tapes or
go to http://bit.ly/5DYouTube